TONGA SOA, BIENVENUE, WELCOME
ERMADA Fair Trade
and Rare product from Madagascar
At ERMADA, we are committed to highlighting Malagasy culture through our products.
Boutique en ligne de produits de Madagascar
Boutique en ligne de produits de Madagascar
The story of ERMADA is above all the story of Chantal Ernoult-Rakotofiringa. French of Malagasy origin and founder of the company. After several trips and more than 20 years of experience in several large companies, Chantal became aware of the evolution of the fair market and the notion of sustainable development.
Indeed the natural and artisanal wealth of Madagascar are multiple. However Chantal realized that Malagasy entrepreneurs, producers and artisans need support and advice in order to fight against poverty in Madagascar. And improve their working conditions. Thus ERMADA offers rare and unique products exclusively from Madagascar.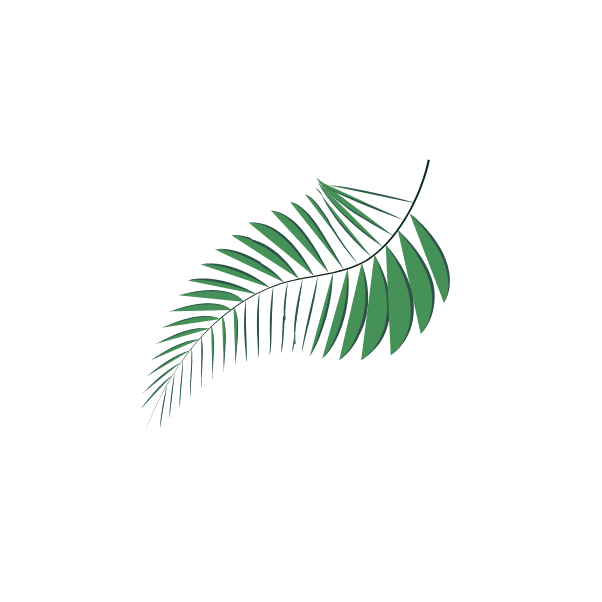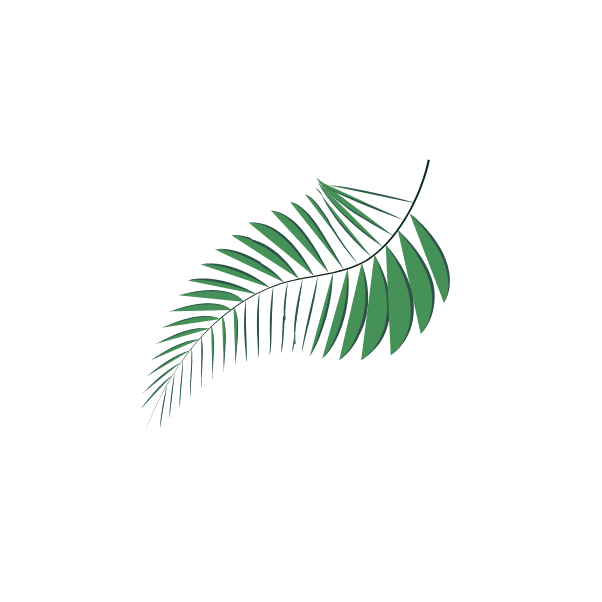 Madagascar products of the month
Discover our selection of the month of Malagasy products. From lychee honey to primary forest honey, not forgetting our famous rum and the essential chocolate.
Boutique en ligne de produits de Madagascar
ERMADA: fair and rare products from Madagascar
ERMADA aims to make the diversity of its products known to the general public. But also their producers and their creativity, because they are the ones who are at the origin of his adventure.
Thus ERMADA makes it possible to connect these producers with customers looking for rare and unique products, in a spirit of quality.
During shopping trips, ERMADA chooses artisans and producers who share the same values. That is to say professional and ethical. With a desire to perpetuate and develop Malagasy culture. Thus offering the possibility for these craftsmen to live in dignity thanks to the fruits of their labor and their talent.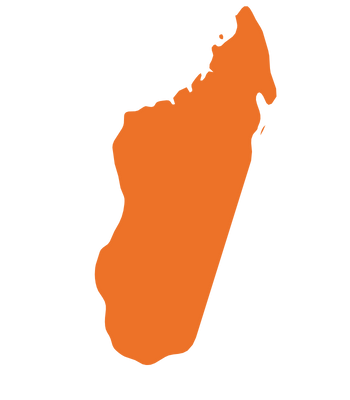 Our customers are talking about us