A Franco-Malagasy company to enhance the beauty of a territory

Boutique franco-malgache à Eaubonne
ERMADA wishes to share the richness of Madagascar's products with as many people as possible. Thus we highlight the different producers of this sumptuous island. All our products are carefully chosen, in a spirit of sharing and quality. Highlighting the diversity and biodiversity of Madagascar, the ethical values, the protection of nature and then creating a solid partnership, this is our objective.
You are looking for quality products from Madagascar, and you want to give meaning to your purchase by appreciating what you consume, ERMADA advises and accompanies you.
Promote the skills of Malagasy people and their products by giving them the material and financial means that they sorely lack. Thus Malagasy craftsmen and entrepreneurs can export their products.
Over time, ERMADA wants to prove that with your participation, producers will constantly improve their production and their living conditions.
Our main objective is to make ERMADA a place of exchange between Malagasy producers and craftsmen on the one hand, and on the other hand curious customers, faithful to the ethical values ​​of France and elsewhere.
Boutique franco-malgache à Eaubonne
In addition to the beauty of its landscapes, one of the greatest riches of Madagascar remains the fruit of its land: the flora, the stones, all the plants, many of which are endemic.
By promoting all these riches through ERMADA (wellness fairs, private sales, themed markets, etc.), our 100% natural well-being products are very successful. We invite you to discover all our products designed to bring well-being, well-living and well-eating recognized among Malagasy people. Highly coveted products that are constantly evolving.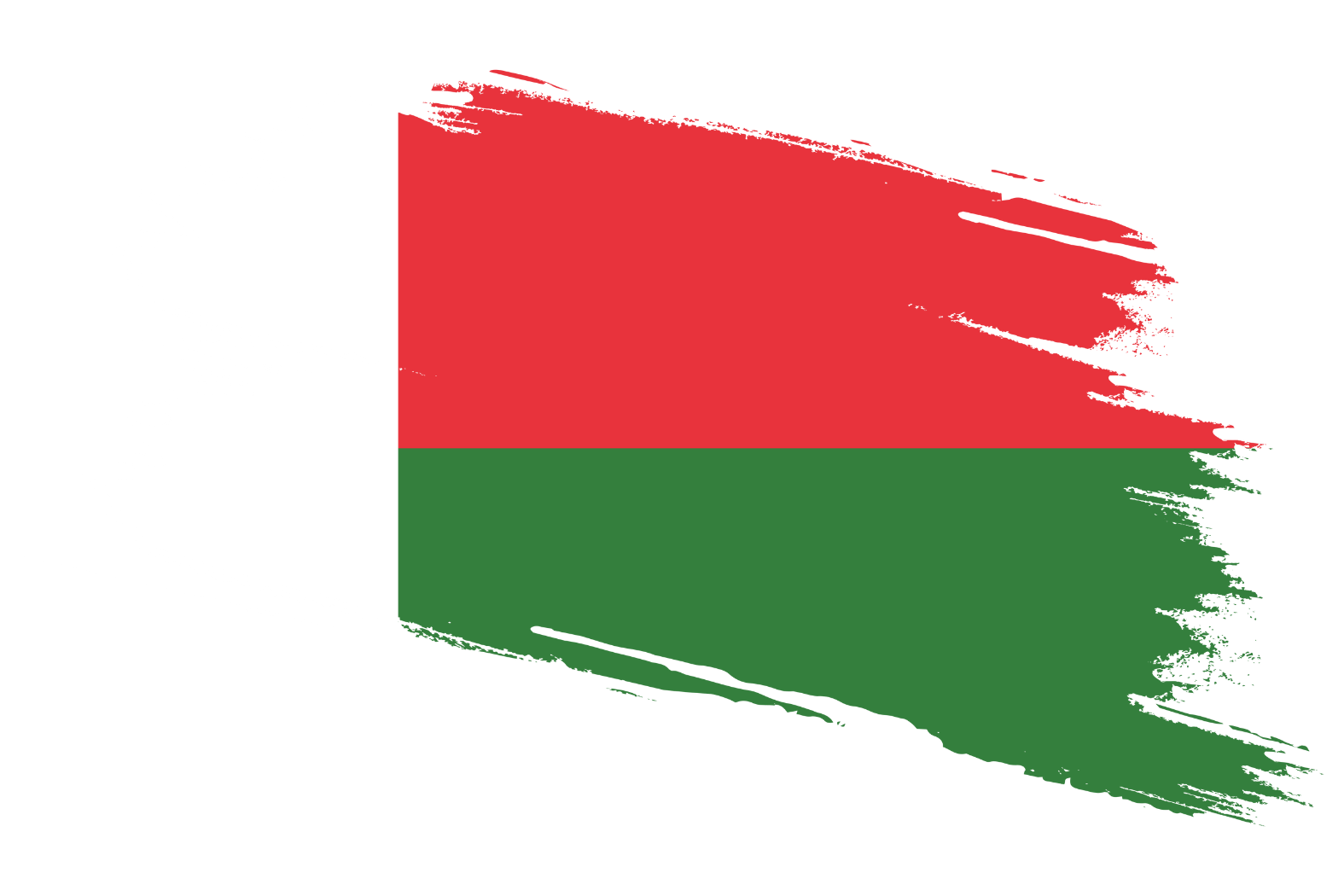 Discover our 100% Malagasy 100% pleasure boxes
Monday closed
Tuesday 2 p.m. at 8 p.m.
Wednesday 2 p.m. to 8p.m
Thursday 2 p.m. to 8 p.m.
Friday 2 p.m. to 8 p.m.
Saturday 10 a.m. to 4 p.m.
Sunday closed